Cloud Application Modernization Services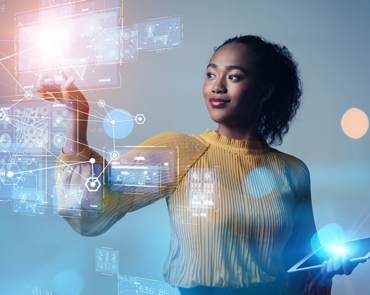 The cloud is more appealing than ever. Whether your organization is looking to rehost, replatform or rearchitect your applications to take advantage of cloud native services. Integritas Solutions has a proven methodology to help you with your cloud app migration strategy.
Our three-step Approach:
Step 1. Analyze the architecture of your target application
We look at the various modernization methods that can be applied using our analysis tools throughout the application stack where change is tolerated. We use this data to define your modernization options, considering your constraints. We will then discuss the benefits of modernization against maintaining the status quo.
Step 2. Assess the risk of your modernization options
Even if you received business and IT buy-in for modernization, you may find yourself encountering new people, process, and technology hurdles from within or outside your organization as you modernize to the cloud. We can provide this assessment of your roadmap to ensure the robustness of your modernization approach against known risks and assure stakeholders that critical risks are mitigated or within tolerable ranges if accepted.
Step 3. Our team transforms the application using a highly automated and proven platform to reduce time to market and risks.
The platform takes the legacy software application and extracts the original code structure and semantics and generates models which can be clean up and migrated to a cloud-based architecture and language.
Read on for more information: https://integritassolutions.net/enterprise-custom-software-development/cloud-application-modernization/